There are many reasons Mexico is a very popular tourist destination. Mexico embodies a contagious energy with its sights, sounds, and a vibrant culture with links to a history unique to the country. The beaches are some of the best in the world and the cuisine and drinks are so enjoyable you will never want to leave. Come explore why Mexico has captured Cultural Candy's heart and stomach.
Country Ambassadors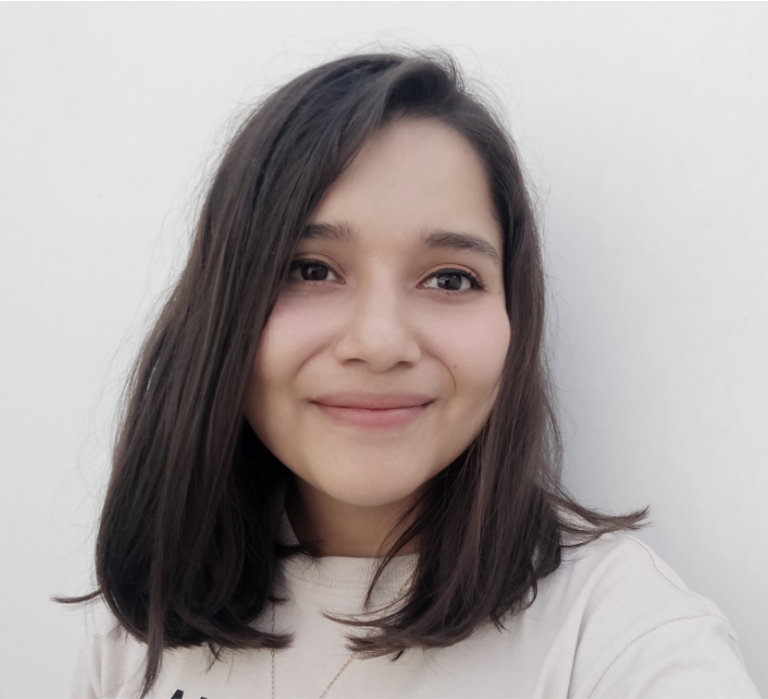 You've Been Subscribed
Thanks for confirmation your email address. If you'd like to change your subscription, you can updated your preferences with the link below.