Imagine a landscape rich with culture and history, majestic mountaintop castles, quaint villages, artisanal chocolates, beer gardens, beaches at their various islands and coasts, and hearty and diverse cuisine. We have and that is why Germany has captured Cultural Candy's heart and stomach. Lets explore more together.
Country Ambassadors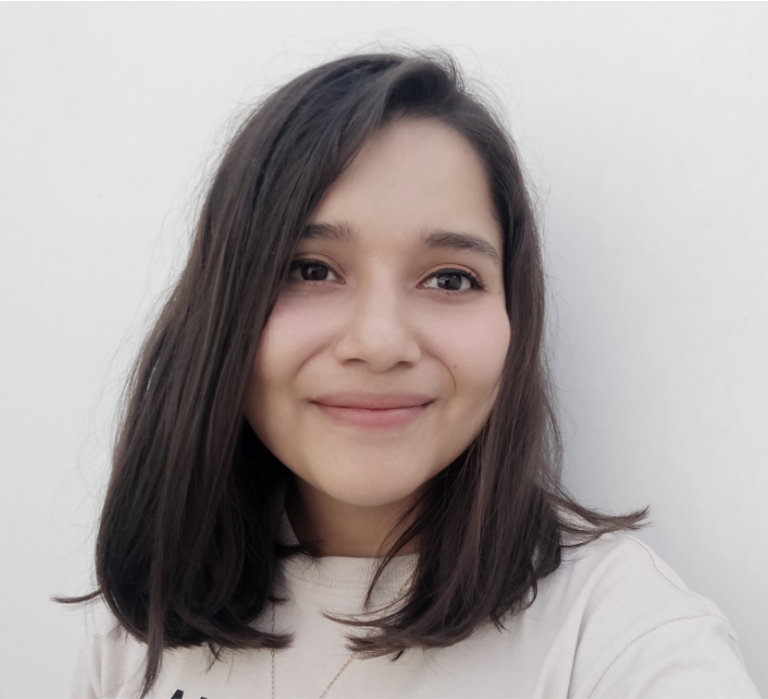 You've Been Subscribed
Thanks for confirmation your email address. If you'd like to change your subscription, you can updated your preferences with the link below.