Argentina is home to soccer stars such as Messi and Maradona, the famous politician named Eva Peron, beautiful landscapes such as Iguazu Falls, Patagonia, and the Andes Mountains, vineyards, milanesa, yerba mate, and tango. Come explore why Argentina has captured Cultural Candy's heart and stomach.
Country Ambassadors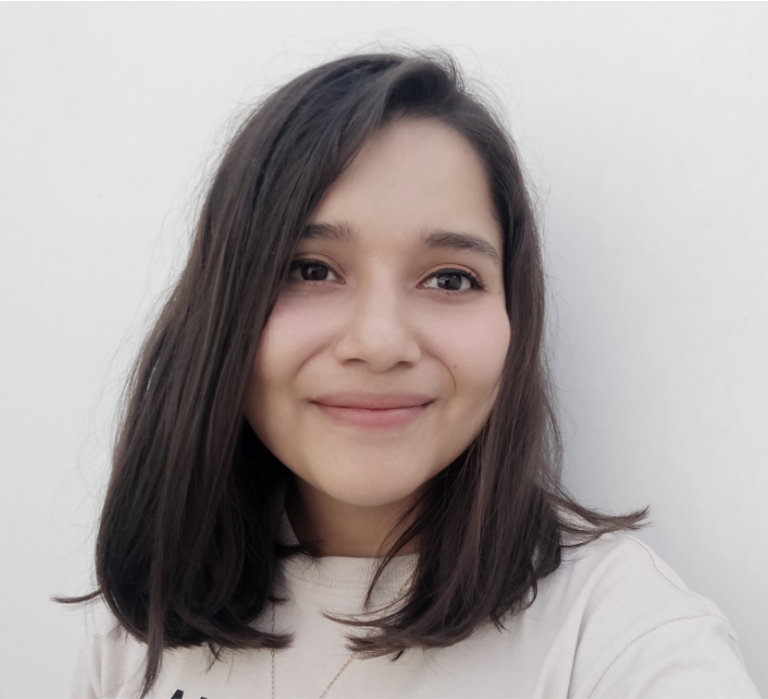 You've Been Subscribed
Thanks for confirmation your email address. If you'd like to change your subscription, you can updated your preferences with the link below.