As a result of its rich cultural heritage, Pakistan is home to a wide range of cultural candy, from Indian-inspired confections to Persian-influenced sweet treats, as well as those originating from the Central Asian, South Asian, Western Asian, and even African and Tibetan regions. Enjoy a sweet sampling of traditional Pakistani flavors, from Punjabi, Sindhi, Baloch, Pashtun, Kashmiri, Hazara, Makrani and Balti specialties.
Dummy Data then Real Data
Testing to see if the sub-heading appears on the country landing page; it shoud
Country Ambassadors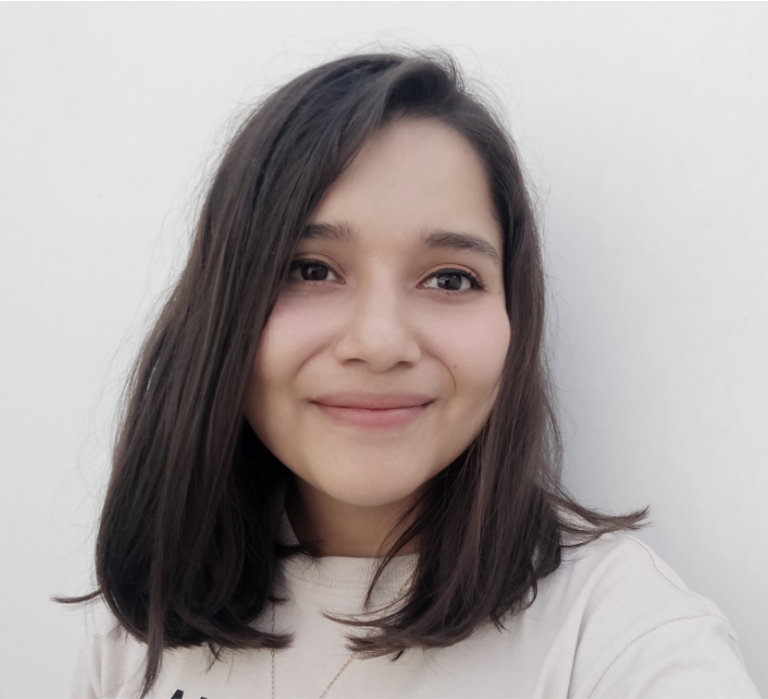 You've Been Subscribed
Thanks for confirmation your email address. If you'd like to change your subscription, you can updated your preferences with the link below.