The country has distinctive regions including Dutch-speaking Flanders to the north, French-speaking Wallonia to the south and a German-speaking community to the east.
Country Ambassadors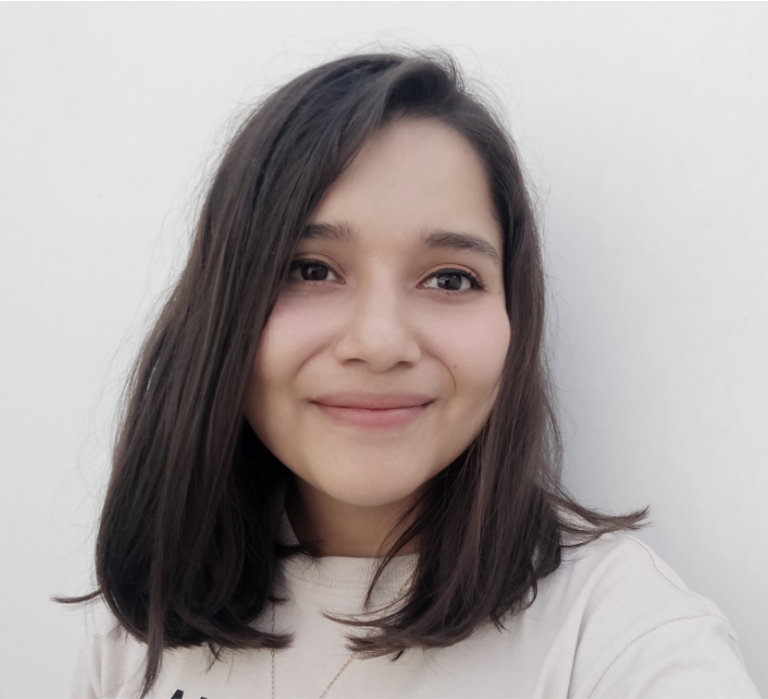 You've Been Subscribed
Thanks for confirmation your email address. If you'd like to change your subscription, you can updated your preferences with the link below.