With Brazil's amazing food, yummy drinks (Caipirinha? Yes please!), beautiful beaches, friendly people, rich culture, breathtaking waterfalls, come explore why Brazil has captured Cultural Candy's heart and stomach.
Country Ambassadors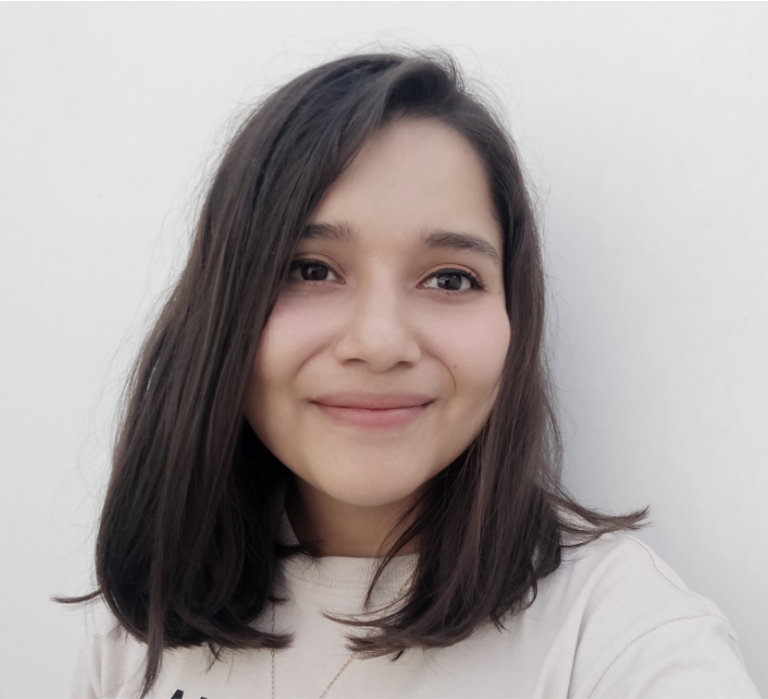 You've Been Subscribed
Thanks for confirmation your email address. If you'd like to change your subscription, you can updated your preferences with the link below.