This is an example text for an image of Melbourne Australia. This text should appear on the explore page under Australia.
testing
Haryana and Madhya Pradesh face a major threat as swarms of locust have been reported a month in advance. There is an alert for Uttar Pradesh, Maharashtra and Delhi as well.
Country Ambassadors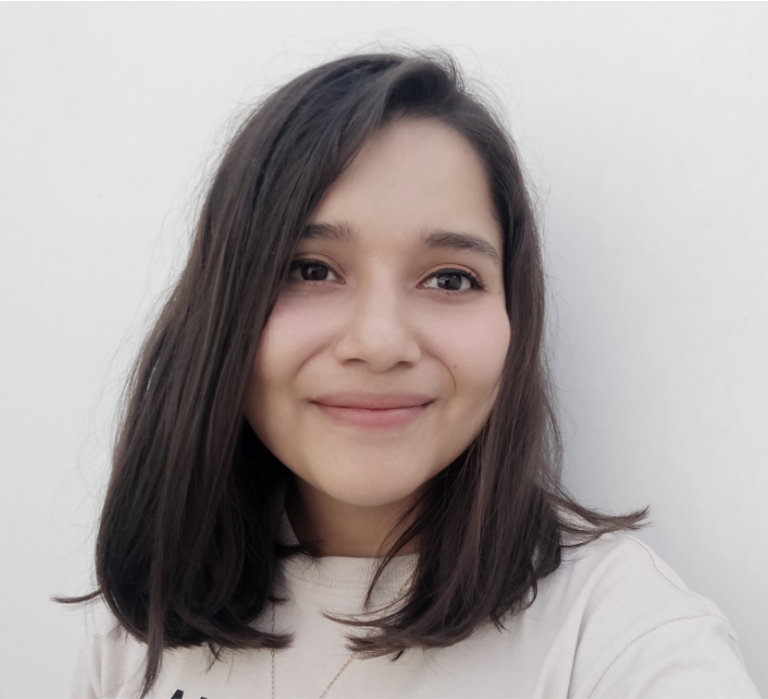 You've Been Subscribed
Thanks for confirmation your email address. If you'd like to change your subscription, you can updated your preferences with the link below.