Japan is a wonderful combination of history, culture, scenery with all the modern comforts. Japan is such a fun and unique place to visit and one that should be on everyone's bucket list. Come explore why Japan has captured Cultural Candy's heart and stomach.
Country Ambassadors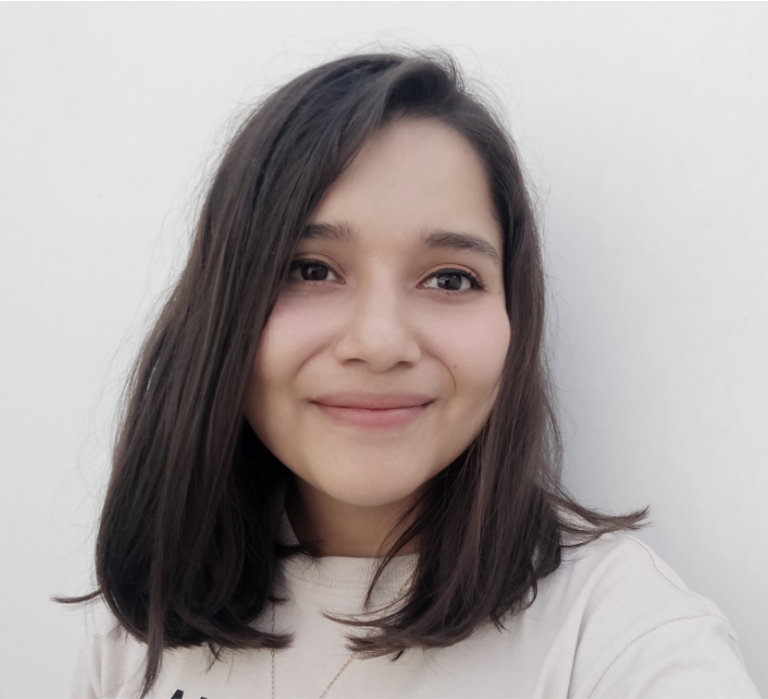 You've Been Subscribed
Thanks for confirmation your email address. If you'd like to change your subscription, you can updated your preferences with the link below.