With France's romantic allure, delicious food, top quality wines, champagne, quaint villages, famous fashion, charming castles, world class art and architecture, rich culture, and breathtaking countryside, it is easy to see why France has captured Cultural Candy's heart and stomach. Let the exploration begin!
Country Ambassadors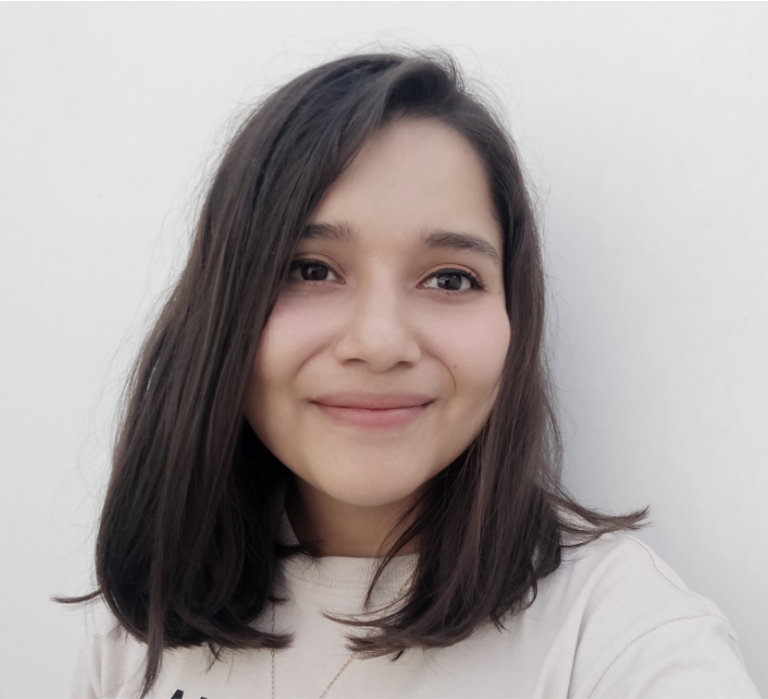 You've Been Subscribed
Thanks for confirmation your email address. If you'd like to change your subscription, you can updated your preferences with the link below.