Italy is a dream destination! It offers ancient ruins, museums, historical landmarks, beautiful scenery, beaches, mountains, canals, and the most amazing food. Who wouldn't want to eat pizza on the balcony of a quaint restaurant in Naples with some red Italian wine? Come explore more why Italy has captured Cultural Candy's heart and stomach.
Country Ambassadors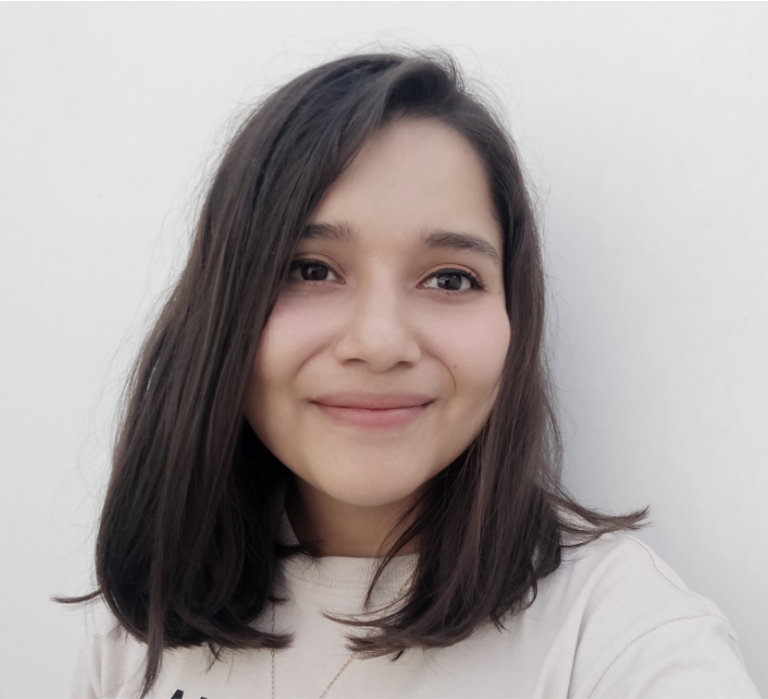 You've Been Subscribed
Thanks for confirmation your email address. If you'd like to change your subscription, you can updated your preferences with the link below.